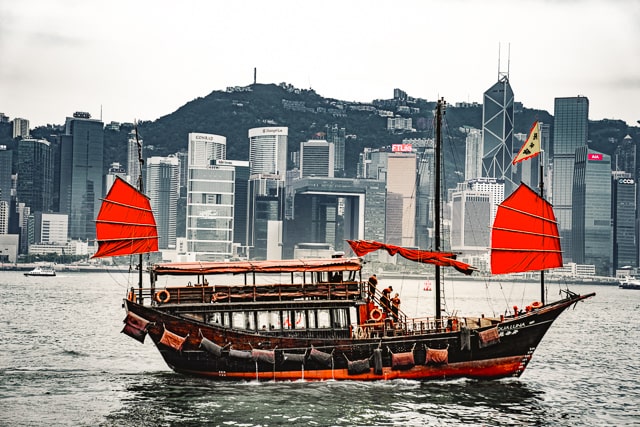 …9 things to know before you arrive
Words and photos by Orsolya Harrach, ITWPA Member
Traveling to new destinations can bring surprises. It's not surprising that Hong Kong has huge sky-scrapers and lots of cars like New York City, but some things might be unfamiliar, or even a bit unusual.
Hong Kong is an exotic, exciting, world-class city. To make the most of your time touring Hong Kong, there are a few things to know before arriving.
1 Currency – Hong Kong has its own money, the Hong Kong Dollar. Check the current conversion from your currency HERE.
2 High prices – Even a bottle of water or a simple meal at a fast-food restaurant will be costly. Not to mention the things you can buy in shopping plazas, which are everywhere in downtown Hong Kong. Be prepared. Click HERE to see the current cost of living in Hong Kong.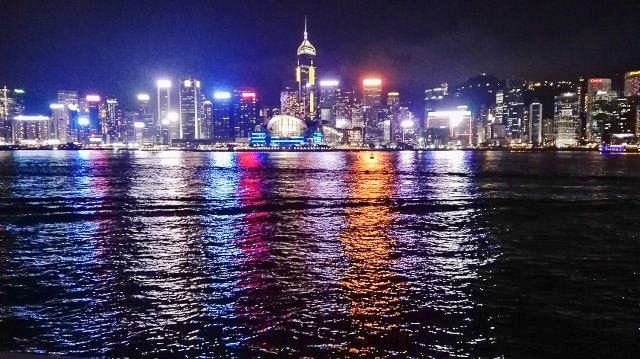 3 Language -The spoken language is Cantonese. If you wish to show your sympathy to the locals, learn the most important words in their dialect. Or speak English. Everybody will understand you. Click HERE for a Cantonese dictionary. It includes written and spoken translations.
4 Traffic rule #1 – Hong Kong drives on the left side of the road. If you are accustomed to looking for vehicles from the left, you must be especially careful when crossing the street. Warnings painted on the street warn you as well – "Look to the right."
5 Traffic rule #2 – Red means STOP in Hong Kong. It means don't cross the road when the light is red. Disabled persons are also helped with different sound signals related to red and green.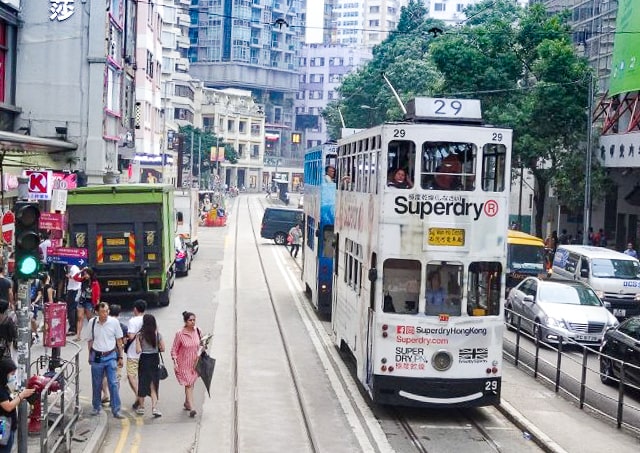 6 Public transportation – Among the huge number of cars are a lot of buses that help reduce traffic. Catch a double-decker or minibus. Or take a double-decker tram. There are only a few places in the world where they are still in use, and Hong Kong is the only place to have a full double-decker fleet. Don't miss the possibility to rest for a while on the upper deck while having a budget-friendly sight-seeing trip.
7 Stairs -There are many stairs in Hong Kong, even on the streets. Narrow stairs are not really designed for western people with considerably bigger shoe-sizes. Take care when getting on and off the tram, or hurrying downstairs into the subway.
8 Subway – Subway doesn't refer to a mass transit railway. It is just for pedestrian crossings under the streets. Together with long and often complicated street-top-crossings, they help passengers speed up their journey by avoiding the wait at traffic lights.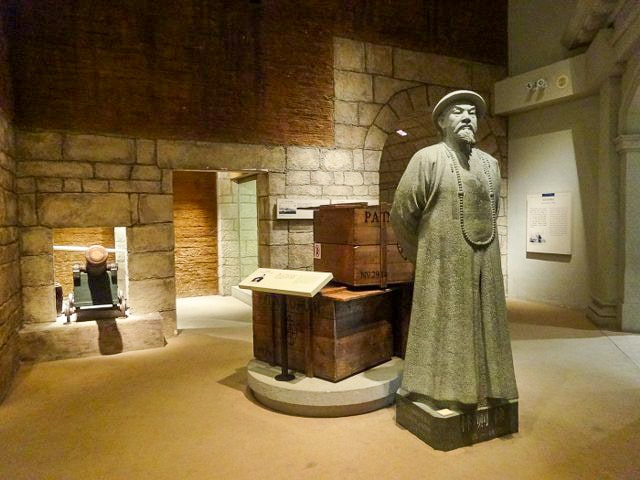 9 Building levels – Floor-one is not the ground level. Floor-one is the first floor above the ground level. Europeans will be familiar with this way of numbering. If you are coming from the USA, when you get in an elevator, don't forget that pushing the first-floor button doesn't take you to the street level. Use the G (ground) or UG (underground) button instead.
About Orsolya Harrach—Orsolya is a Hungarian freelance translator and travel blogger in her sixties. She has lots of trips behind her – and hopefully, many more to come. In addition to most of Europe, she has visited China, Cuba, Nepal, Australia, and more. She writes travel blogs about her trips, mostly in diary form. Orsolya is a member of Great Escape Publishing—Travel Writers Cafe. She's been an ITWPA member since 2019 and plans to use her badge during my future trips. Touring Hong Kong is Harrach's second story with TPM. Here is her first feature that ran in our MultiGen Travel issue – 2 Were Better Than 1. ~TPM