By Tomeka Allgood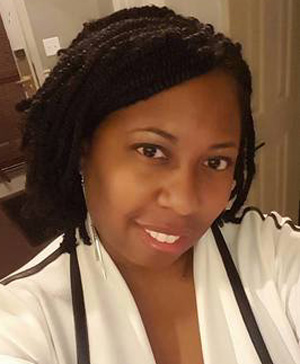 What is the #1 mistake you see in queries?

The number one mistake that I see in queries is the inability to make the actual story as good as the query. Many new writers write a great pitch, but when the actual article is submitted, I'm underwhelmed. Either the manuscript isn't anything like the query, or it is lacking. It's imperative to deliver the piece you queried.
Give one piece of advice to a new writer that will make their pitch stand out.
My best piece of advice is to be yourself. When starting out, it's common to admire another writer's work and writing style. However, when it comes time to write, you should always trust your perspective and experience. What everyone brings to the table is unique. A new writer should not try to emulate another writer's style. Being yourself is the only way to ensure your work is different.
About Tomeka Allgood
Tomeka is the founder and managing editor of Short Weeks—Long Weekends, a travel blog dedicated to the weekend traveler. SWLW focuses on food, wine, weekend getaways, family travel, luxury resorts, and spas. Tomeka's personal specialty is places and attractions covering African American heritage and history.
Find Contributor Guides for SWLW HERE.