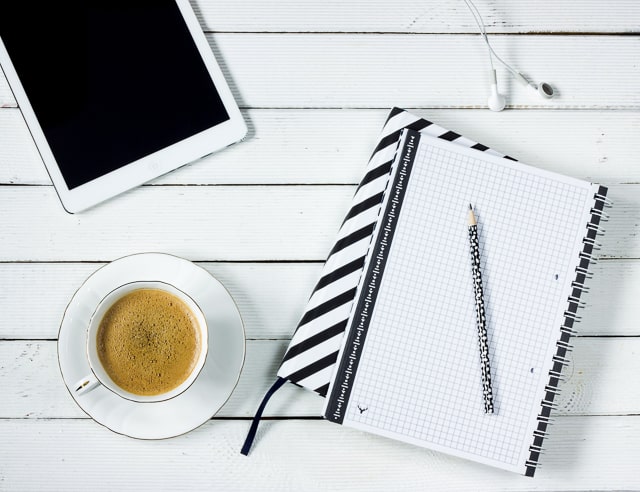 Travel Post Monthly 2021 Editorial Calendar
TPM accepts submissions from 'first-time published' and established writers on any travel-related topic. Stories and photos related to each month's theme are given priority for publication. However, we consider all story topics that are submitted.
Read TPM's Writer's Guidelines for specifics on how to submit your manuscript and photographs, then use this calendar to find a place for your stories.
CLOSED – January – Food – CLOSED
Eating is the most popular travel activity everywhere in the world. January 2021 will feature stories about restaurants, cooking classes, traditional dishes, cultural delicacies, farms, producers, new trends, nostalgic trends, history, or any other food topic. Share something unique about the food you've experienced and the place you enjoyed it during your travels.
DEADLINE for Submission: December 1, 2020
CLOSED – February – Rivers – CLOSED
Is there a river that you found captivating? Large or small, famous, or unknown, tell TPM readers about your favorite river and what travelers will find to do and see.
DEADLINE for Submission: January 1, 2021
March – Libations
"Another round for my friends!" Whether wine, beer, spirits, coffee, tea, juice, smoothies, sodas, or mineral water, we want to hear about drinks you've enjoyed and the details of where you experienced them.
DEADLINE for Submission: February 1, 2021
April – Spring Break
Spring breaks aren't just for college-students-gone-wild. Each year families, solo travelers, seniors, and yes, college students celebrate the end of winter with a trip that includes plenty of outdoor time. Where is the best spring break destination? Share your winter's end escape and how everyone can celebrate their spring fling.
DEADLINE for Submission: March 1, 2021
May – EU
It's wide open. Focus on a region or city in the EU. Take readers there, put them in the driver seat. How will history affect their visit? What cultural events are 'not to be missed?' How about language, seasons, clothing, or transportation options? Give details about getting there along with ESP (eat, sleep, play).
DEADLINE for Submission: April 1, 2021
June – Beach Escape
Secret beaches, busy beaches, ocean beaches, lake beaches, river beaches. Sandy or rocky, natural, or manmade, we all love a trip to the beach. Share your favorite, how to get there, what you did, where you stayed, and what you ate and drank.
DEADLINE for Submission: May 1, 2021
July – Immerse in Nature
Where have you gone forest bathing? How about wetlands, a wildlife preserve, a mountain lake, or maybe sand dunes in the desert? Show readers a place where they can immerse in the calm grandeur of Mother Nature.
DEADLINE for Submission: June 1, 2021
August – Giving-Back Travel
Travel with a charitable purpose is more popular than ever. Folks are touring the globe on a mission. Some are helping to recover from natural disasters. Others are teaching, some dig wells, re-plant forest, and build shelter. Share with readers your giving-back journey and how they can take the same trip.
DEADLINE for Submission: July 1, 2021
September – Best Hikes in…
Attention hikers! Whether you have climbed Mt Everest or conquered a short path around a park, we'd like your report on the best hikes in any destination you choose. Describe the surroundings and a rating for the level of fitness needed for readers. Don't forget ESP.
DEADLINE for Submission: August 1, 2021
October – Bring on the Leaves
In the Northern Hemisphere, fall brings a change of color to deciduous trees and plants. Festivals, road trips, coach tours, and even cruises are centered around the changing leaves. Where is your favorite place to watch the changing season? How about a fall festival not to be missed? Do you have 'local's tips' for changing leaves in your hometown, or the Best Backroads for a Fall Frolic? As always, include information on how to get there and where to ESP (eat, sleep, play).
DEADLINE for Submission: September 1, 2021
November – Island Fever
What could be better than an island escape when winter has begun to set in? What island do you dream about? Give us the low-down on your favorite island of any size, and any place. Tell us how to get there and what we will find when we arrive.
DEADLINE for Submission: October 1, 2021
December – Winter Holidays Worldwide
Christmas, Hanukkah, Kwanzaa, Winter Solstice, New Year's, Bodhi Day, Twelve Days of Christmas, Saturnalia, Festivus, or any of the many winter holidays is one of our most popular themes.
My research turned up over 50 winter celebrations from around the globe in December alone. Destinations, customs, food, libations, music, art, decorations; all are fair game. Send your best stories and pictures, showing readers the perfect place or way to celebrate a winter holiday.
DEADLINE for Submission: November 1, 2021