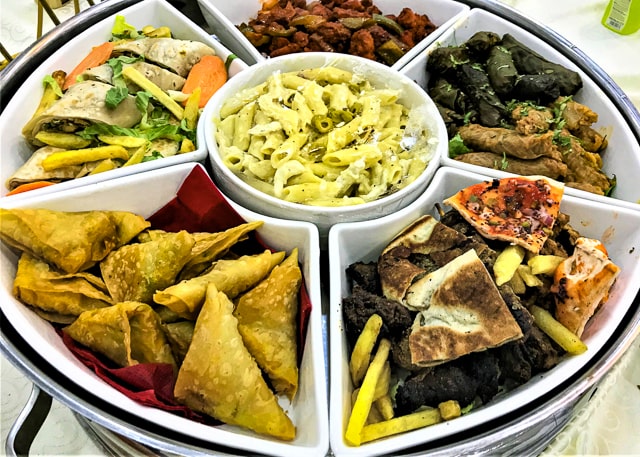 Whether eaten for a special occasion or on a regular day, the Sultanate of Oman offers dishes and desserts that should be tried when visiting.
Food plays an important role in the Sultanate of Oman. Food brings together families and friends, especially for National Day and Eid Al Adha.
The flavors are a blend of Arabic and Indian spices with hints of chili powder, Omani masala, and cumin. Ground Omani masala is mixed with turmeric, cinnamon, cumin, cardamom, and cloves. It offers a slightly spicy taste but not enough heat that sips of water are required in between bites.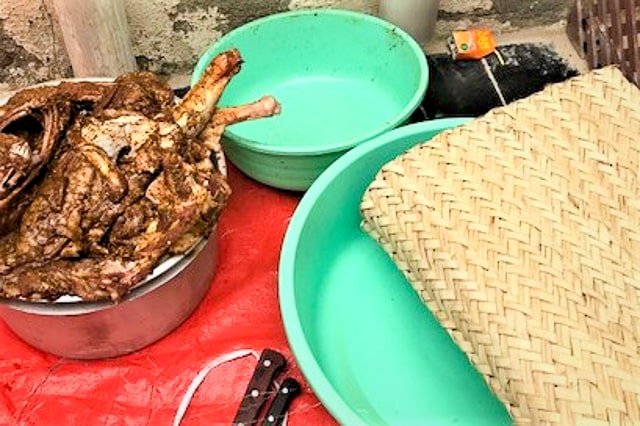 Shuwa
Shuwa is typically eaten during Eid Al Adha, which is the second Eid after Ramadan, a time of joy and blessing for the entire Muslim community. It is a tradition for families to buy goats and sacrifice them. The goat is cooked underground, ranging from twelve to forty-eight hours, depending on the region.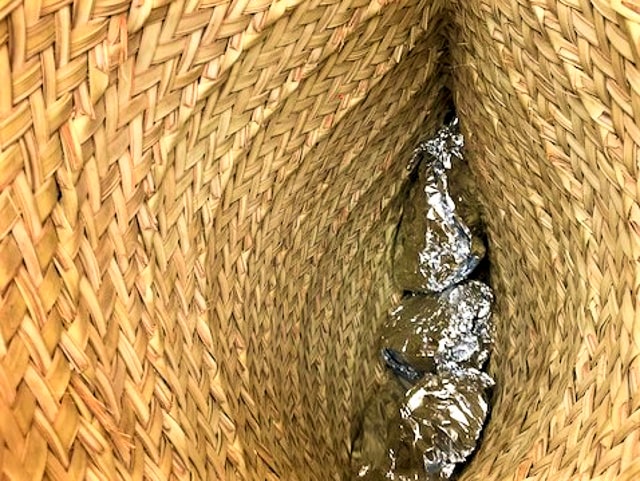 Shuwa Preparation
The meat is marinated in different sauces, with fragrances reminiscent of cumin, sweet barbeque sauce, and pepper. Eventually, the meat is ready to be wrapped in banana leaves and then placed inside a wicker bag and tied tightly. In some areas, families in the neighborhood share the barbeque pit. They mark their bags to know which is theirs.
The pits range in size, but in one experience, there was a large circular cement pit in the ground, and once the fire is ready, nearly 50 or more bags are thrown in. The base is covered by about six or seven men working together. Once it is ready, Shuwa is eaten with rice. The tender smoked-flavored meat comes right off the bone.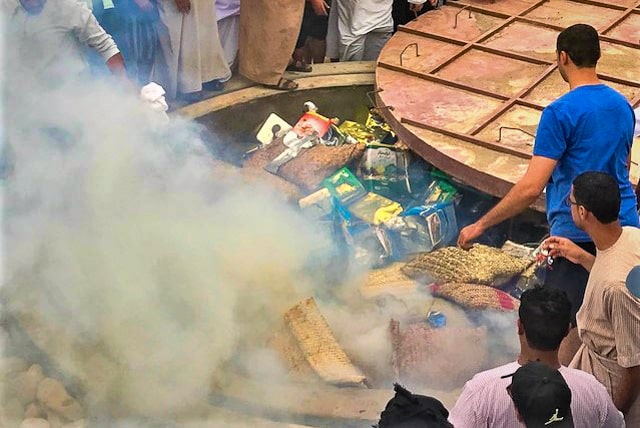 Finding Shuwa in the Sultanate of Oman
Some restaurants in Oman serve Shuwa, and it is easy to find in Muscat. One place is Bait Al Luban in Mutrah, across from the fish market.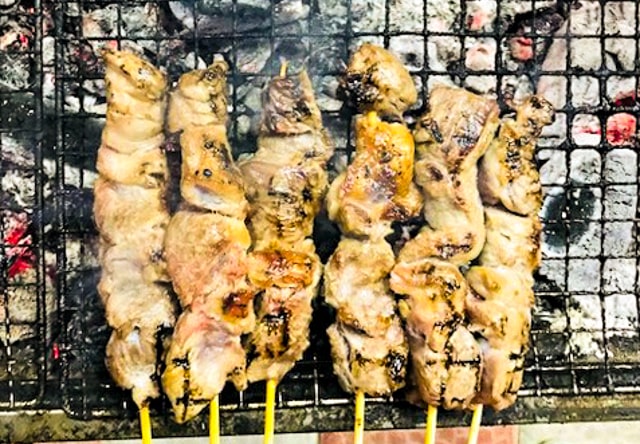 Mishkek
Another dish to try is Mishkek, which is meat, chicken, or fish cooked on a grill. Some prepare Mishkek with the goat meat during Eid Al Adha, while others eat it as a snack before dinner. The cubed meat or fish pieces are placed on skewers with four to five pieces on each one after being marinated with cumin, pepper, and a sauce tasting like a tangy sweet chili flavor. The smokey barbeque flavor makes the meat taste so tender after it has been grilled.
Where to buy Mishkek
All around Oman, there will be people selling it on the streets at night. If visiting Muscat, there are vendors near Qurum beach, so there are many choices. In Sur, Wonders Bait Al Ajaib prepares meat and squid Mishkek after 8 PM. The flavors are also mixed with cumin, pepper, and a sauce that reminds me of a tangy barbeque flavor HP sauce.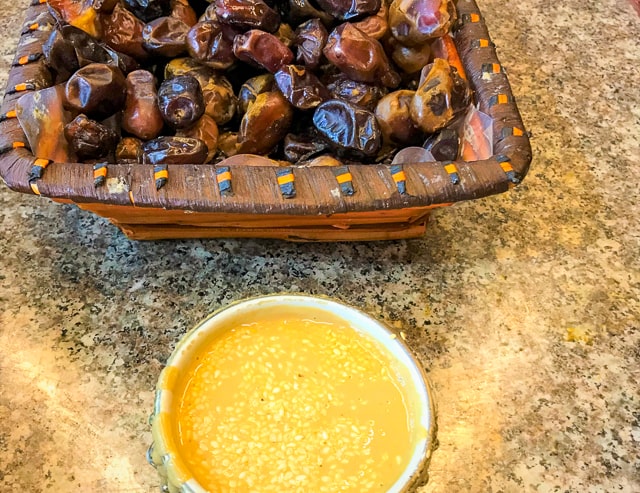 Sultanate of Oman Dates
One thing that is quite popular to eat while drinking Omani coffee or tea is dates. There are so many varieties coming from different regions of Oman.
In some regions such as Al Sharqiah, dates will be ripe in May or June, so you might see them drying on a mat outside. Two kinds to try are sesame and ginger. Sesame seeds are mixed into the dates, so the mix of the crunchy toasted seeds balances out the sweetness from the date. The fresh ground ginger dates are especially refreshing since the ginger is the right amount of flavor to make the date less sweet.
Finding a date in Oman
Most shops sell dates, but the best place to get the sesame and ginger types are at the Nizwa Souq inside the date shop. It is next to the goat market. There are chances to sample the dates before buying. After shopping, you can sit down and try some coffee and date. Try dipping the dates in the sesame tahini sauce.
Desserts
Desserts are also popular to eat here. There are dozens of dessert shops in every city, or if you are lucky to be invited into someone's home, they will always offer you some type of dessert.
Konafa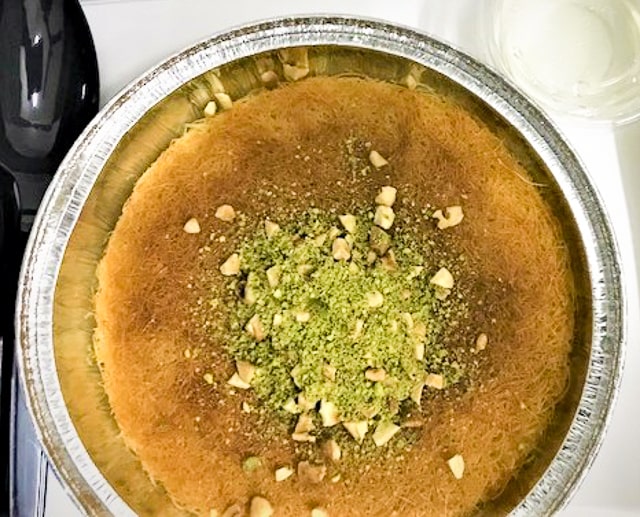 One of my favorites, phyllo dough, is stuffed with cheese then cooked on top of the stove or baked. Some put grounded pistachio nuts on top afterward. The cheese is like mozzarella, and after baking, the dough is a little crunchy, so there is a nice mix of a sweet and crunchy taste. When the Konafa is hot, the air is infused with pistachio, baked mozzarella cheese, and a hint of saffron.
Buying Konafa
Bake Home is one shop that sells Konafa. Ravenna Konafa in Muscat is also a good choice.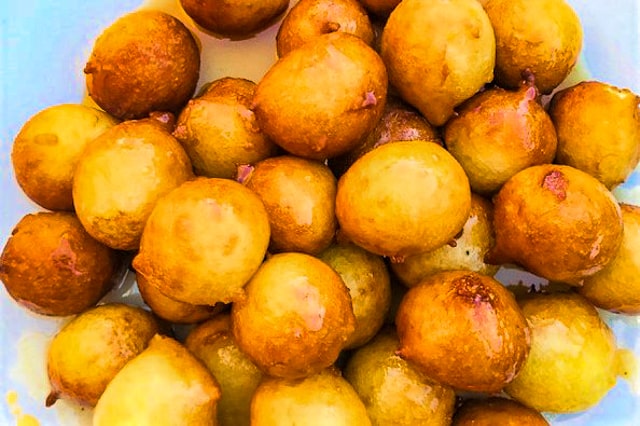 Luqaimat from Sultanate of Oman
They have plain ones with date syrup poured on top or some with cheese inside. They are usually fried in oil. The melted cheese makes the sugary balls not so sweet. Some locals prepare this for breakfast, while others eat it as a snack at night before dinner.
Where to buy Luqaimat
Most small local coffee shops, such as the White Coffee shop in Sur, sell them. The shop is located near the main bridge. While going around Oman, there will be dozens of shops that sell Luqaimat.
Conclusion
Food always plays such an important role no matter what country you visit. Here in Oman, each dish has its own flavor, significance, especially if eaten during a special occasion, and always brings people together.
---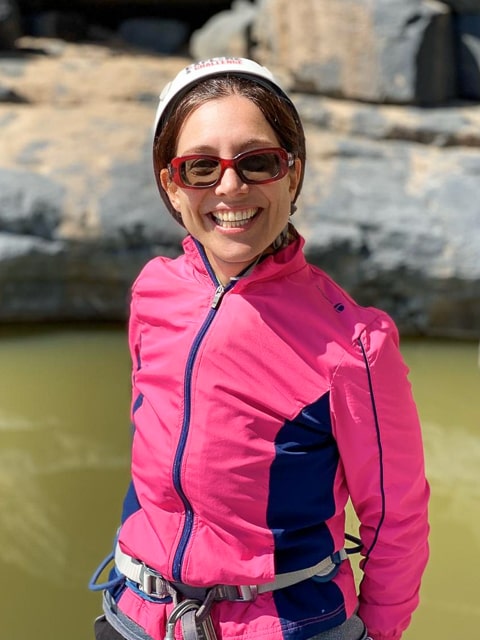 About Erin Coyle ~ Erin is a Travel Writer's Café and ITWPA member. Traveling with friends, solo and in group tours, Coyle has explored Southeast Asia, Europe, the Middle East, and South Africa. Her 'must go to' list includes Iceland and Antarctica.
She is currently teaching English in a foundation program at a university in Sur, the Sultanate of Oman. Before this, Coyle taught English at a university in Nanchang China, for five years. She has been a guest writer for Fit Life Creation and Rovology. Read more about Erin at her blog, Erin's Oman Adventures.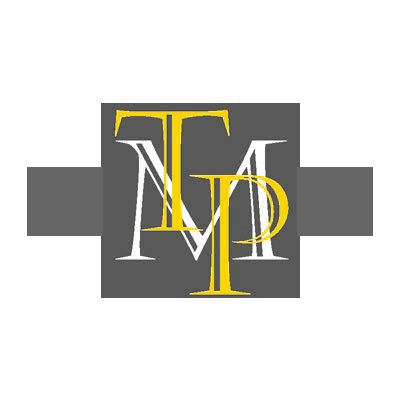 Read another of Erin Coyle's TPM stories ~
Hot Air Balloons in Turkey at Sunrise