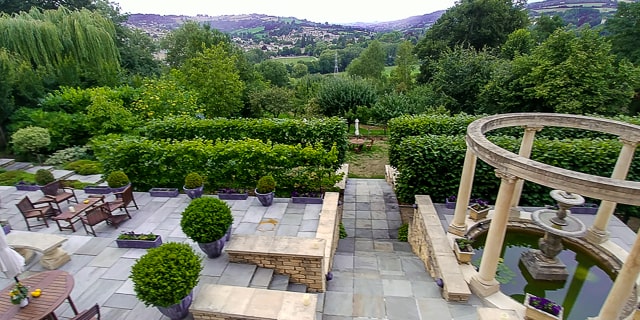 Deadline – November 15, 2020!
For our December 2020 issue, Travel Post Monthly will feature stories and photos about Luxury Lodging.
Tell us about a place you've stayed that was luxurious—hotels, B&Bs, vacation rentals, glamping, maybe a boat or ship. Size and form don't matter, as long as it is a place of exceptional comfort and lovely surroundings. How about a castle or mansion? A tent with a featherbed, bottle of bubbly, and sunset deck is ultra-luxurious in the middle of a desert. A canopy bed by a fireplace is not only luxury but romantic.
Whether you stayed for a day or a month, tell readers about the luxury you experienced. Was it the décor, the ambiance, or perhaps the service? Describe it in a way that takes the reader there.
ESP
Don't forget, EP (eat, play). Share an eatery or two. What are things to do at the lodging or in the area?
How do we get there? Fly, drive, walk?
Write a story that invites the reader to make a reservation, book a flight, and pack a bag.
The submission deadline is November 15, 2020. We are looking for 800—1200 words. Photos are a big +, include your best shots.
Read TPM's Writer's Guides for specifics on how to submit your story, photos, and review our 2021 Editorial Calendar.
ITWPA membership isn't required, but members are given priority.
*View of Bath, England from Tasburgh House – courtesy of MaryGo