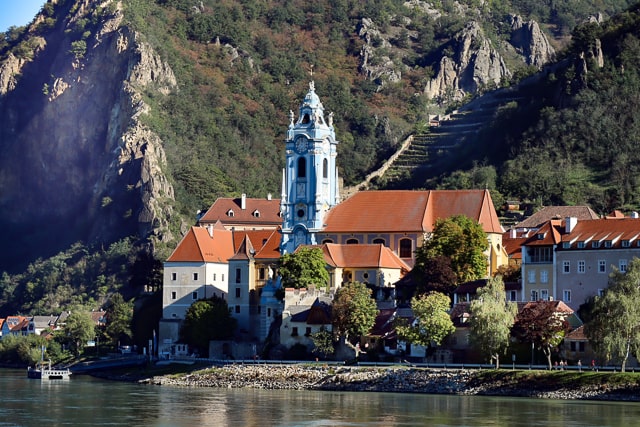 Tours to challenge your mind body and spirit in Zimbabwe – Danube – Iceland
Visiting new places and meeting new people can challenge your mind, body, and spirit. While tracking rhinos in Zimbabwe, you will experience the majesty of animals about to become extinct. Biking the hills and dales from Germany to Austria with Pack and Pedal Europe and Tripsite will add strength and endurance to your body. Taking a self-guided driving tour of southern Iceland will give you the courage to fully experience the land of fire and ice.
ZIMBABWE—challenge your mind—track rhinos
Ever think of tracking black and white rhinos on foot in Africa? Natural World Safaris, a Brighton, UK touring company, provides the ultimate outdoor vacation in Zimbabwe.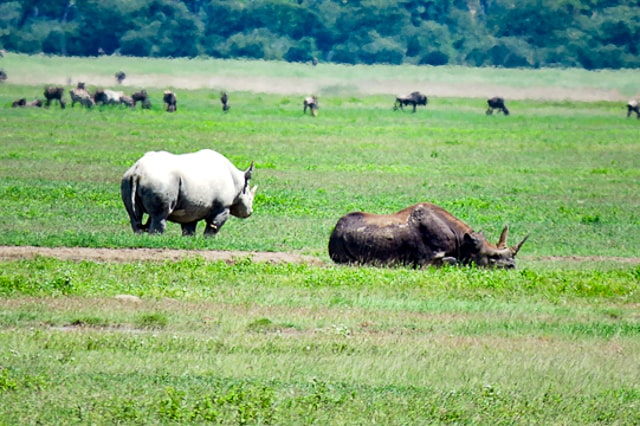 Prepare yourself for an up-close look at these magnificent creatures located in the UNESCO World Heritage Site of the Matobo Hills National Park. At the right time of year, you can watch their parenting skills at work, seeing just how they protect and train their young. Still, on the endangered species list, armed guards watch over these animals day and night, making sure that poachers do not strike.
Zimbabwe lodging
Amalinda Safari Collection is a privately owned safari and accommodation company that includes one-of-a-kind lodges and camps in both the Hwange National Park and the Matobo Hills National Park.
The Amalinda Homestead, as part of the collection of lodges, is known for its hospitality and stunning granite views, its superb service, and gourmet meals. Amalinda Lodge, a boutique safari lodge, is cozy and comfortable. Sit poolside and relax the afternoon away. Both provide private guides and drivers.
DANUBE—challenge your body—bike and boat with pack and pedal
Another exhilarating tour is with Pack and Pedal Europe, Inc. Partnering with Tripsite, this 8-Day, 7 Night bike, and boat experience will definitely challenge the best of riders.
Rain or shine off you go, stopping in quaint village towns and visiting larger cities along the route. Standard touring or electric bikes are available and must be reserved prior to your trip. Gear can be purchased onboard or bring your own.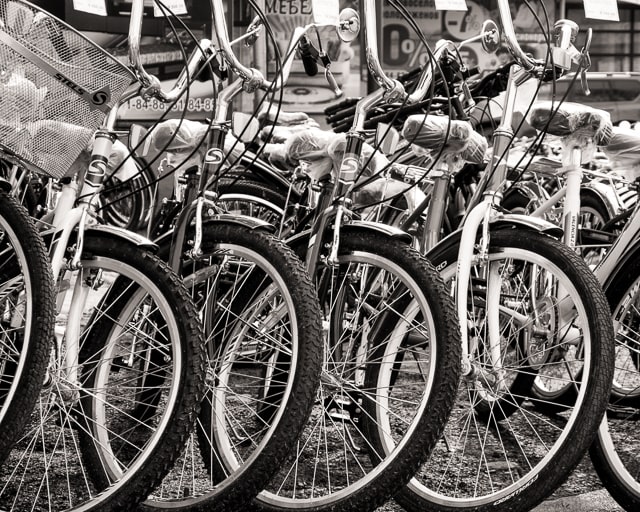 Boats and barges are clean, comfortable, secure, and safe. Bikes are located on the upper deck and are ready after a delightful breakfast each morning. Lunch is usually on your own with snacks and water available for the ride. Dinner is served onboard nightly.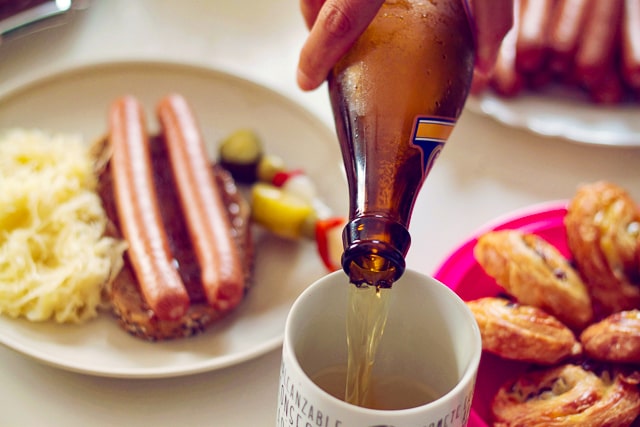 The food is excellent, the staff aware of bike maintenance and safety, as well as the history of the surrounding areas at each port of call. This is a definite ride for any bike aficionado.
ICELAND—challenge your spirit—self-guided road trip
A real adventure awaits you in Iceland. All you need to do is have the courage to do this self-drive, self-guided tour alone or with family or friends. Nordic Visitor will take care of everything else. With safety inspected vehicles, cell phones, personalized guidebooks, itinerary, and scheduled accommodations, you'll experience Iceland and its people at its best.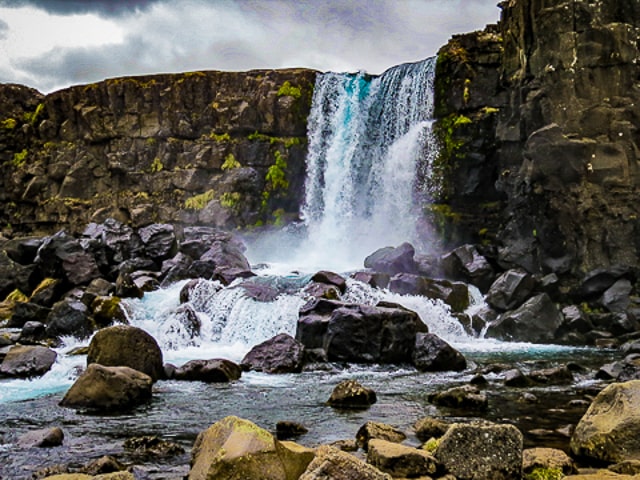 Upon arrival, a representative from Nordic Visitor will greet you and take you to your hotel or guesthouse in Reykjavik. There, you'll be free to relax or venture into the city till your tour starts the next day. Be sure to check out the sights and sounds of Reykjavik; restaurants, shops, museums, and art galleries abound in the area.
The next day you'll pick up your vehicle, and off you go into the volcanic vastness that is Iceland. Your tour consists of incredible scenery, glaciers, geysers, jet black sand beaches, and cerulean blue icebergs. There are hayride and birdwatching tours, diving, and snorkeling activities. Safety and security are first and foremost. You'll find your guides are skilled and safety conscious. Enjoy the majesty of this special place. It may just surprise you.
Zimbabwe – Danube – Iceland—three tours to challenge your mind, body, and spirit
These three tours will challenge your mind, body, and your spirit. Experience African animals in their natural habitat with Natural World Safaris, bike your way from Germany to Austria with Tripsite or experience a self-drive, self-guided tour with Nordic Visitor. They may just change your life.
About Candace Mendoza—Candace is a freelance travel writer and photographer living in San Diego, California. Just the thought of "touching down" on every continent ignites her passion for travel writing and photography. While at home, she spends part of her time planning future trips. One such dream adventure would be to take a tour with National Geographic to Antarctica. Her thoughts on the matter; just take a heavy coat, a camera, a notepad, and go.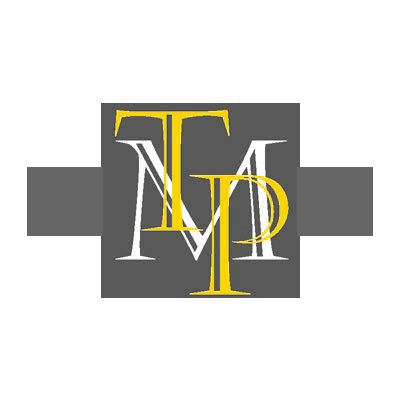 Need some help choosing a tour?
Tour leader, writer, and photographer, Sharon Kurtz, shares her secrets for choosing a tour you'll love HERE.