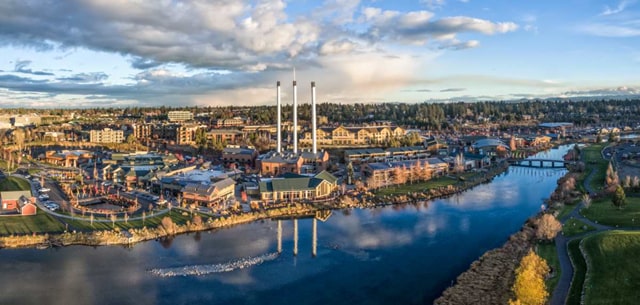 The following words are by Soni Kennedy and
the following photos are by Jeff Kennedy, ITWPA Members.
Bend Oregon is considered heaven to many.
Exploring Bend Oregon
Bend Oregon, nestled in the midst of the Cascade Mountains, has mild summers, blue skies most days of the year, a plethora of recreational activities to explore, and more breweries, restaurants, and brewpubs than you can visit in one day. Bend is considered heaven to many.
With so much to explore, one may wonder what's the best way to see it all and the best way to learn about this haven. Consider taking a scavenger hunt tour. Bend has two such tours. Riddle Route and Ultimate Scavenger Hunt.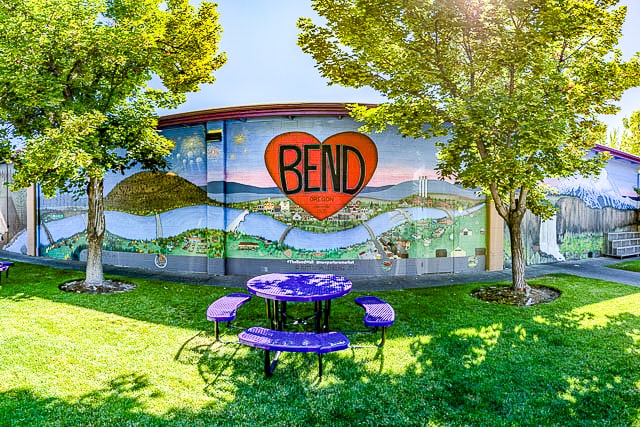 Two sisters, both teachers who grew up loving the board game Clue, have come together to create a sleuth like adventure tour company called Riddle Route. Because they both love the history and culture of beautiful cities, they created a way to share this love with visitors to various cities, including beautiful Bend Oregon.
25 clues for Bend Oregon
The Bend Riddle Route adventure starts with 25 clues, the answer of each clue leads you around town to the next clue. Through riddles and trivia, hunters are taken to various destinations around Bend.
You meander through the town following clues to historical plaques, statues, paintings, and other locally produced artwork, all with interesting tidbits about Bend's history. While passing by local restaurants, pubs, and bars, you can't help but stop in and have an ice-cold beer, refreshing cocktail, skillfully prepared snack, or a full meal.
Smell the flowers in Bend Oregon
In the historic district of Bend, you'll smell flowers in the yards of homes built in the early nineteen hundreds, or the vanilla scent of Ponderosa Pines found dotting the neighborhood. The hunt flows nicely with a balance of ease and quandary. It was fun and engaging, even for us locals.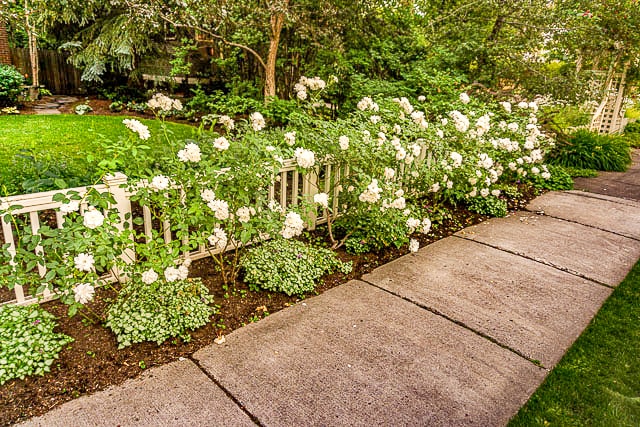 Riddle Route hunt takes roughly 1.5-hours, but maybe longer if you stop for libations along the way. The walk is approximately 2.5-miles. It is a unique way to explore Bend; it's like a trivia game and walking tour combined.
A second scavenger hunt in Bend is Ultimate Scavenger Hunt. The curator will send 25 clues to destinations. You have 3 hours to find all 25 destinations based on the very challenging clues given.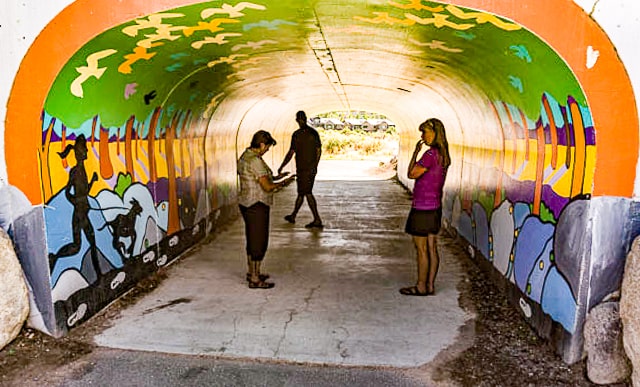 The hunt also takes you to local bars and restaurants, historical and recreational sites. There are two ways to do the quest – Rush around Bend taking selfies of your group in the three hours allotted, to receive the prize at the end. I am unsure of what this prize is, as our group did not complete the hunt in the 3-hours.
Take your time in Bend
Or you can take your time, days, even a week. Enjoy the challenge of finding each site by engaging with the friendly locals of Bend. Take the time to learn about artists, history, and the origin of each destination. Slowing the pace allows one to partake in the deliciously prepared food and adult beverages at clue destinations. Upon completion of this slower pace, your group will receive a Certificate of Completion. The Ultimate Scavenger Hunt can be fun and challenging either way.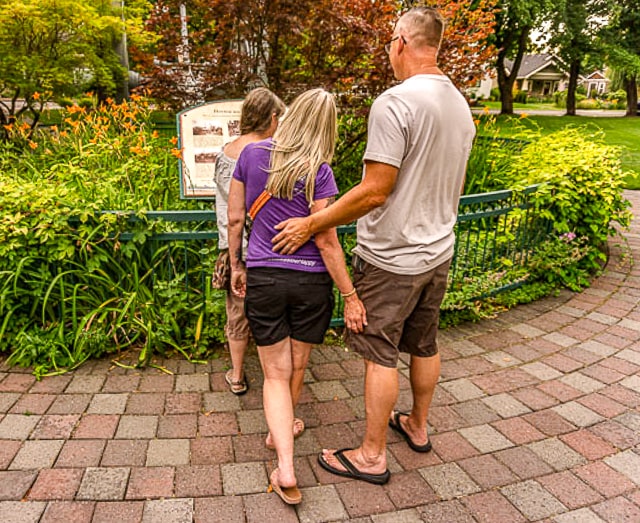 Both hunts/tours can be found on-line. Riddle Route tours can be purchased at their site or through Trip Advisor. Riddle Route has other routes you can riddle through in Oregon and California. Oregon routes include Bend, Sisters, Hood River, and Ashland. California routes include Big Bear Village, Carlsbad Village, San Diego, and Palm Springs.
About Soni Kennedy—Soni is a newbie travel writer and chocolate chip cookie connoisseur. She enjoys writing about food, adult beverages, and unique places. Currently, Kennedy is a pharmacist on the downhill slide to retirement. Soni lives in Bend, Oregon, with her photographer husband Jeff, and her needy, yet loving, Golden Lab, Brinkley. See more of Soni's work on her website, Meandering Daisy Travel Writer.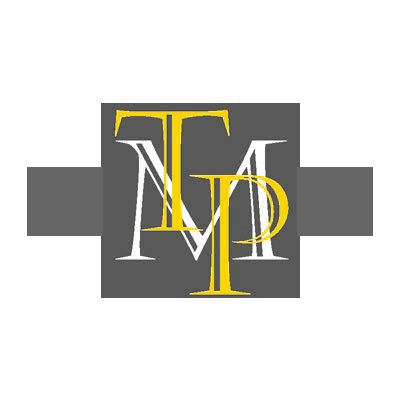 Tips for great local photos ~
Taking Local Photos: Art is Everywhere Around You