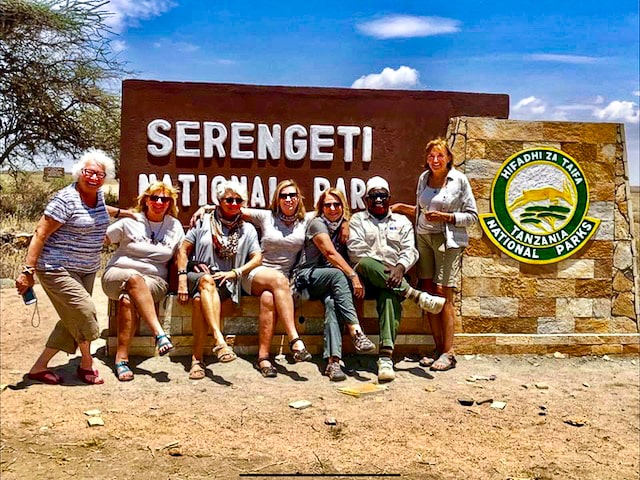 …tips from a tour leader for finding a tour you'll love.
Story & photos by Sharon Kurtz, ITWPA Member
Do You Hate Group Tours? When people discover I am a tour leader for a group tour company, I often get one of two reactions – it's either – "that is so cool! You get to travel for free?" Or an eye roll and a dismissive "Oh, I would never take a group tour." Both perceptions are faulty. When I am leading a tour, I am definitely NOT on vacation – and person #2 hasn't found the right group tour for them – yet.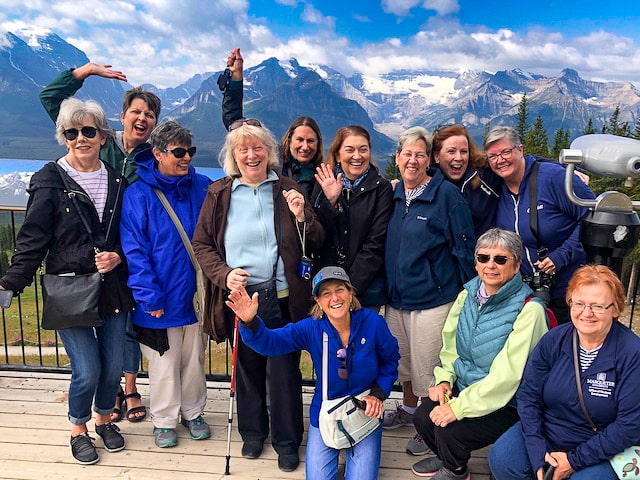 Group tours often get a bad rap
Do you hate group tours? Let me be clear here. I'm not talking about gigantic coach tours packed with people– following a flag-bearing guide, being led around like a mob of helpless sheep, and all the other clichés about group tours. I get it; I can understand why someone hates that experience. – I would too.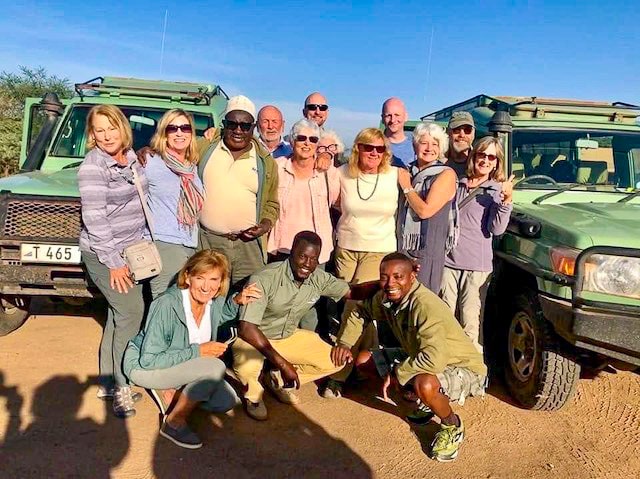 Nothing is worse than wasting your precious leisure-time on a trip that falls miserably short of expectations—hours of careful planning, giddy anticipation, and depleted savings ending in frazzled nerves and deep disappointment.
Independent travel vs. small-group tours
When traveling independently, and things go wrong, it's all on you – missed trains, overbooked or substandard accommodations, and delays. You have more freedom to do whatever you want, at your own pace. Still, the pre-planning takes a lot of time and energy, and just like Murphy's law anything that can go wrong probably will.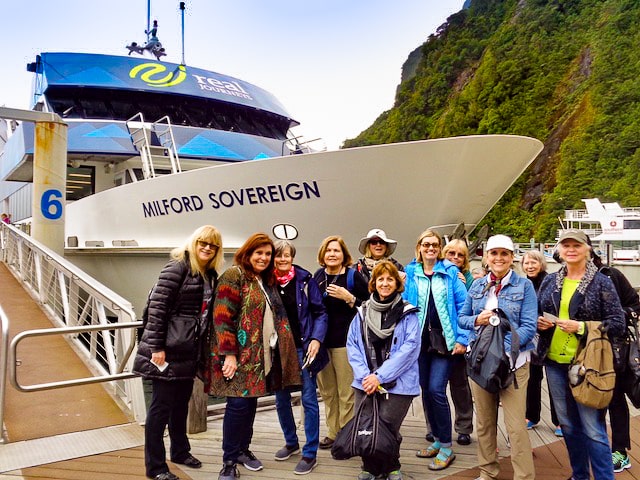 Small-group travel eases the way, shared with like-minded individuals, and allows you to maximize your precious time off. Instead of worrying about logistics, you can focus all your energy on having the experience of a lifetime.
Benefits of small-group tours
If you're already a small group traveler, then I'm preaching to the choir. I don't need to tell you how rewarding it can be to surround yourself with fellow adventurers.
Pros include
Safety is a top priority
Knowledgeable tour guides and leaders
Unique experiences you could never find on your own
Balance of group and alone time
Meeting new people
No planning required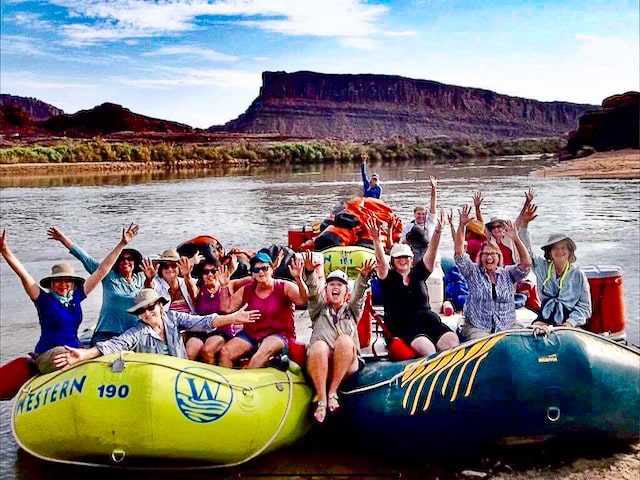 Do your research
Including essential questions to ask and decisions only you can make
Understand the variety of group tours available
Gender-specific tour group?
There are great options for women-only groups
What type of experience interests you?
Adventure travel, cultural activities, unique culinary experiences, etc.
The average age group of participants
You will have more in common with your travel mates by selecting a tour company designed for your demographic
Understand the type of traveler you are
Luxury or budget – Do you long for luxury? Are you willing to splurge?
Are you a no-frills type traveler on a budget?
Comfort level and style
Are you looking for a relaxed vibe?
Are you a thrill-seeker?
Do you want a fast-paced, see all you can in a short amount of time tour, or a slower-paced, immersive experience?
Figure out the right size for you
A greater number of travelers on tour will provide more people to mix and interact with.
Or would you prefer a smaller group experience with more in-depth interactions with others?
I have known travelers who form friendships on tours and find the perfect travel buddy for future adventures.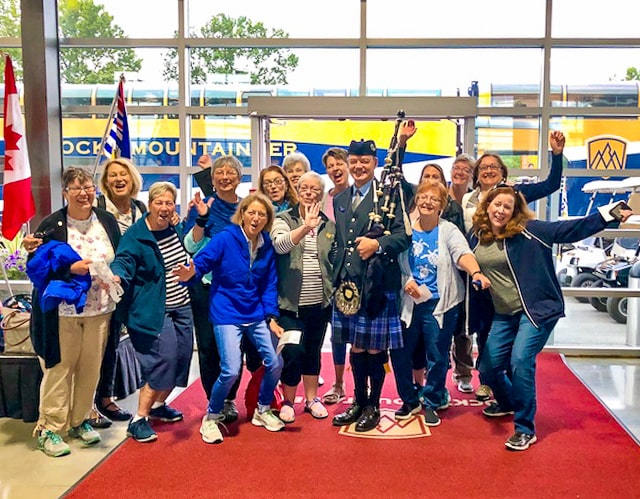 There's a time for organized tours, as well as independent adventures. I am a confident solo traveler, but I often choose to join a group tour. Why? Because it's more fun!
About Sharon Kurtz—Sharon is a freelance writer and tour leader for a women's travel company. She began travel writing as a second career less than two years ago. Sharon now has more than 45 published articles. Her passion is traveling the world and discovering unique people, places, and perspectives. Her home is in Dallas, Texas, with her husband, three dogs, and a carry-on bag always ready to go. Her next adventure will be to Istanbul, Turkey, the crossroads of East and West. This is Sharon's 2nd post for TPM. See her first story about outrigger canoes HERE.~TPM
Learn about planning and leading tours HERE.