Let's dine at the end of the line in Bay Ridge Brooklyn.
Clanging, banging, and screeching along 850 miles of tracks, the New York City subway transports people to the diverse and colorful neighborhoods of one of the world's most famous cities. The alphabet soup of train lines takes you east on the A Train to Rockaway, north on the D Train to the Yankee Stadium, and south on the Q Line to Coney Island. If you want to get to Bay Ridge, only one train takes you there – the R Line.
Located in the southwestern section of Brooklyn, with endless views of the New York skyline and multicultural flair, the charming neighborhood of Bay Ridge is easily accessed from the last four train stops along the R Line.
Bay Ridge – local dining since the 60s
Steeped in history from the revolutionary war and once a resort location for the wealthy, Bay Ridge has embraced Brooklyn's ever-changing landscape. Foodies have taken notice. Tree-lined streets that were once home to Diamond Jim Brady. Made famous by the movie Saturday Night Fever, Bay Ridge offers a smorgasbord of tastes to delight any palate at reasonable prices. Take a short walk from the end of the line and experience cuisine from A to Z.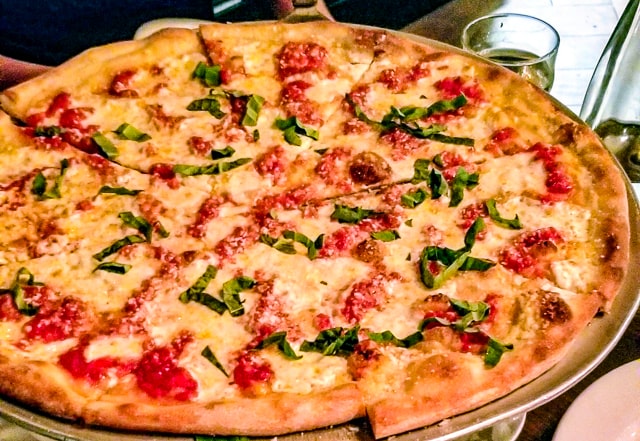 A taste of Italy with home-style cooking like Grandma used to make awaits you at Campania. Grab a table and gaze at the twinkling towers of the Verrazano-Narrows Bridge or listen for the foghorns of passing ships in New York harbor. At the same time, indulge in the savory ingredients of Italian cuisine.
Located on the ground floor of a restored 1926 brick building that once housed a bar called, A Bucket of Blood. Campania is the Bay Ridge home of coal-fired gourmet pizza and popular dishes from the Neapolitan region of Italy. Neapolitan cooking dates to ancient times where there is a balance between pasta, vegetables, cheese, and fish dishes.
Campania's menu is Italian
Upon entering Campania, you are greeted by a warm and attentive staff who strive to make a memorable dining experience. Comfortable booth seating and tables with crisp, white linen cloths. Natural brick walls adorned with vintage photos of the neighborhood, and wooden beams and shelves create a homey atmosphere.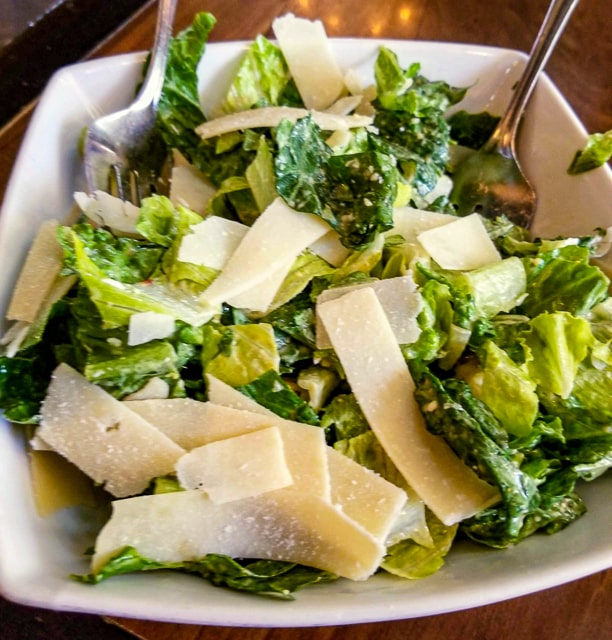 A family-friendly restaurant adds to this relaxed dining experience. Youngsters are in awe, watching cooks toss and knead the dough as they create pizza masterpieces and place them in an open coal-fired oven. Couples and groups of friends also enjoy their time, whether it's for lunch or dinner. Campania caters to all ages and tastes.
Mozzarella – made fresh daily
The menu includes thin-crusted pizzas with your choice of over 20-toppings, including arugula, mushrooms, sausage, prosciutto, and shaved parmesan, to name a few. All pizzas are perfect for sharing. With names like Lombarda, Carciofi, and Torino, you may decide to order more than one.
If looking to share dishes, why not consider antipasto served family-style. Choices range from salads, fried zucchini dipped in marinara sauce to Piatti di Campania-a platter of Italian cold cuts, olives, cheeses, and fresh mozzarella.
A Bay Ridge favorite is the Eggplant Parmigiana made with homemade sauce and fresh mozzarella cheese. If you prefer seafood, try Mussels Marinara, and do not forget to dip the sauce's homemade focaccia bread. Other popular selections include Linguine alle Vongole (white clam sauce) made with Connecticut Littleneck Clams and Lobster Ravioli.
Sandwiches served on oven-baked bread with names like New York and Roma.
There are also sandwiches served on oven-baked Italian bread. Grilled chicken, mozzarella cheese, roasted peppers with a hint of balsamic vinaigrette, and aptly named New York will certainly live up to its name.
No Italian meal would be complete without wine or vino, as the Italians say. A chilled glass of Pinot Grigio or a robust Cabernet Sauvignon to complement your meal is a must. There is also a fully stocked bar with top-shelf spirits, beer, and soda.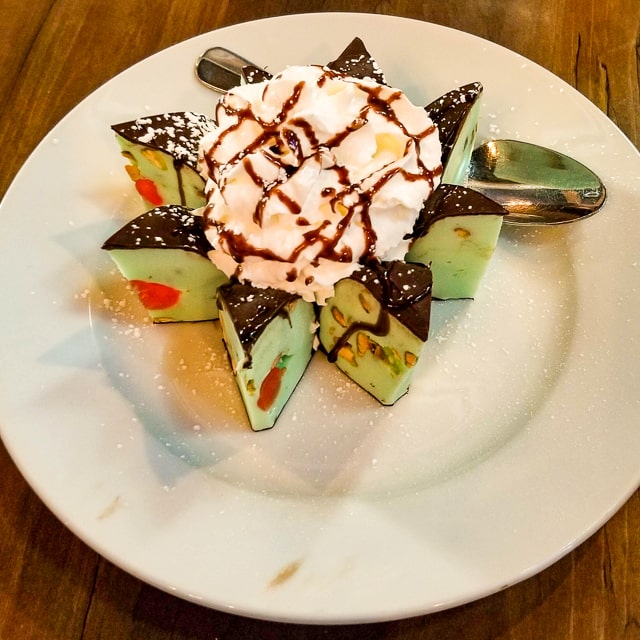 Arrivederci and dolce in Bay Ridge
All good things must come to an end, but not without a demitasse of espresso and dolce, freshly made, coffee-flavored tiramisu. Tiramisu is made with ladyfingers dipped in coffee and mixed with eggs, sugar, mascarpone cheese, and topped with cocoa.
Another popular after-dinner treat in Bay Ridge Brooklyn is Tartufo. Tartufo is an ice cream composed of two or more ice cream and fruit syrup flavors or frozen fruit, such as raspberry, strawberry, or cherry. A favorite choice among diners as it is easily cut into sections to be shared with friends and family.
Your last stop at Campania will make you long to board the R Train again and grab another slice of Bay Ridge.
Campania is on 4th Avenue in Brooklyn. Prices range from $14—$24.
---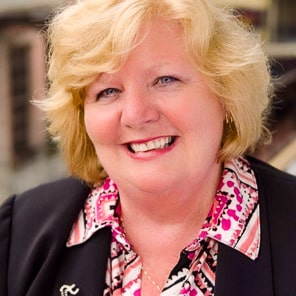 About Marianne Casey—Marianne is a native New Yorker, Brooklyn born and bred, and a retired educator. She is a freelance travel writer and photographer who enjoys all types of travel and exploring new places. She has sailed on 20-cruises and prefers special theme sailings. Casey is a lighthouse enthusiast interested in the history and preservation of these monuments. Marianne has traveled to the United States, Canada, the Caribbean, and Europe visiting lighthouses. She looks forward to visiting Europe and her favorite island destinations of Bermuda and Aruba.
Marianne is a member of ITWPA and Travel Writers Café. Follow her on Facebook and Instagram.