November 2020 celebrates Editor's Choice' 1st Anniversary. For the last year, TPM has featured interviews with travel publication editors and offered tips to travel writers. Editor's Choice was the first new feature added to TPM in some time. Readers and editors are giving positive reviews.
This month we walk down memory lane with three of our first editor interviews. Re-engage with Tomeka Allgood from Short Weeks-Long Weekends, Jan Schroder of The Travel 100, and Max Hartshorne from GoNOMAD.
Editor's Choice – November 2019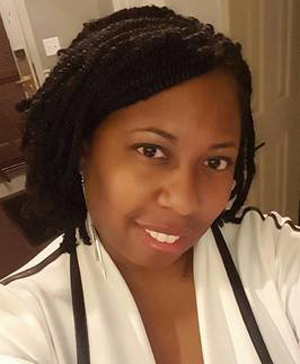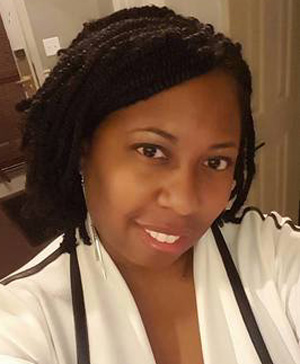 TPM—What is the #1 mistake you see in queries?
TA—The number one mistake that I see in queries is the inability to make the actual story as good as the query. Many new writers will write a great pitch. When the actual article is submitted, the editor is underwhelmed. Either the manuscript isn't anything like the query, or it is lacking. It's imperative to deliver the piece you queried.
TPM—Give one piece of advice to a new writer that will make their pitch stand out.
TA—My best piece of advice is to be yourself. When starting out, it's common to admire another writer's work and writing style. However, when it comes time to write, you should always trust your perspective and experience. What everyone brings to the table is unique. A new writer should not try to emulate another writer's style. Being yourself is the only way to ensure your work is different.
About Tomeka Allgood—Tomeka is the founder and managing editor of Short Weeks—Long Weekends, a travel blog dedicated to the weekend traveler. SWLW focuses on food, wine, weekend getaways, family travel, luxury resorts, and spas. Tomeka specializes in places and attractions covering African American heritage and history.

Editor's Choice – January 2020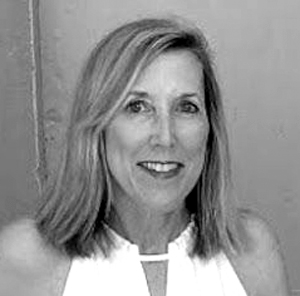 TPM—What grabs your attention in a query?
JS—When a writer has demonstrated some knowledge of the topic and our site. For example, if you look at The Travel 100, you'll see we have a category devoted to River Cruises. That means I'd be especially open to any pitches on that topic. Look at the categories of a site you are pitching to see what it focuses on.
TPM—Name something that will send a query to the delete pile.
JS—As an editor, I don't have much patience for typos and misspellings. A writer should take pride in their work and spelling words correctly and reviewing their work for typos is part of that. It shows they care about their work.
About Jan Schroder—Jan Schroder is an award-winning journalist, author, and travel writer based in Atlanta. She is Editor-in-Chief of The Travel 100. The newsletter publishes reviews on just about anything to do with travel, including hotels, destinations, cruises, products, and cars. T 100 has a YouTube channel where travel-related videos are posted. Find writers' guides for The Travel 100 HERE.

Editor's Choice – February 2020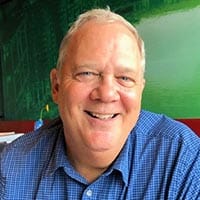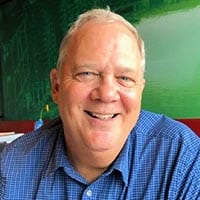 TPM—What is the #1 mistake you see in queries?
MH—The pitch doesn't get right to the point by identifying where they want to write about. Or worse, they want to submit a generic, non-specific essay on why their traveling is more interesting than everyone else's.
TPM—Give one piece of advice to a new writer that will make their pitch stand out?
MH—Include a small series of photos in the email. Show me what you'll be writing about. Pose the query as a question. Answer the question in your email, and you just might get noticed.
About Max—Max Hartshorne got his start in journalism as the 23-year-old editor of the Portland Chronicle in Maine. He went on to write features and music reviews for newspapers, and finally, travel articles as managing editor of Transitions Abroad Magazine.
Hartshorne spent 20-years in advertising and promotional clothing sales. In 2002, he bought GoNOMAD to fulfill his dream of editing again.
Max travels frequently. He gets great joy from helping young writers and interns develop their skills. He cherishes spending time with his grandchildren. You'll find detailed GoNOMAD writer's guides HERE.