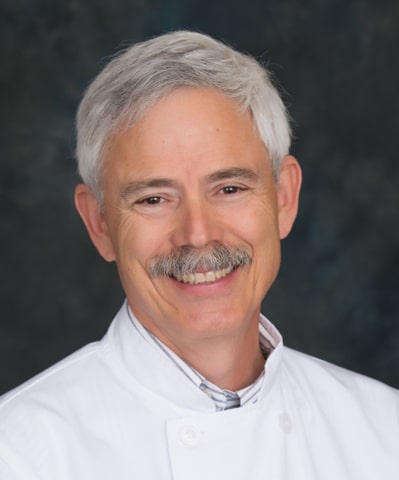 This month TPM explores the work and life of travel writer, photographer, chef, and gardener, Kurt Jacobson.
I have known Kurt since 2015. We were seated at the same table at an Ultimate Travel Writer's Workshop in Denver, Colorado. In an exercise where we had to interview each other, then share our interview with the group, Kurt and I were paired.
We have been good friends since the Denver event. Along the way, Kurt has been one of my biggest supporters. His advice and excellent listening skills have helped me numerous times.
TPM~ Is travel writing your full-time job?
KJ~ Yes, travel writing is my full-time job. Within that space, I also write about food, wine, small farms, and the environment.
My wife works full-time at a local hospital. That leaves me with a 2nd full-time job. I plan and do all the cooking, grocery shopping, pet care, yard work, scheduling car maintenance, investing, and all the work that comes from owning a home.
I've been writing professionally since September 2015. That was when I flew to Denver to attend an Ultimate Travel Writer's Workshop to become a successful travel writer. That event launched me into full-time travel writing.
Bylines
TPM~ What and where was your first byline?
KJ~ My first byline, New Zealand: Finding Gisborne, was on GoNOMAD. I was elated to get this first published story. It opened the door for another story some two months later with the same publisher. Getting these stories published gave me the confidence that I really could be a travel writer.
TPM~ What and where was your last byline?
KJ~ My latest byline is, Living the Good Life, for De Soto Magazine, an online publication. I fell in love with Cape Charles while visiting on assignment for Edible Delmarva Magazine. I knew I'd want to write more stories based on that first visit.
TPM~ Where have you been published Print? Web?
[Kusatsu Yubatake 640px lr BY JACOBSON.jpg]
KJ~ My stories have appeared in eight print magazines. Those publications are as varied as Alaska Magazine, Mother Earth News Magazine, Fish Alaska Magazine, and Metropolis Magazine– a Japanese English language publication.
My online stories have been published in over 40 sites. Some of my favorite are Trip 101, Captain Jetson, JustLuxe, and Mother Earth News Blog.
Travel dreams
TPM~ What destinations are on your 'must-see' list, and why?
KJ~ Next on my must-see list is Portugal. I'm interested in the history of the country, especially Lisbon. I'm also curious to explore the food and wine culture, which I've had a taste of in Newark, New Jersey, during a couple of trips there.
Photography
TPM~ Do you take photos or videos of your travels? If so, do you include them with stories?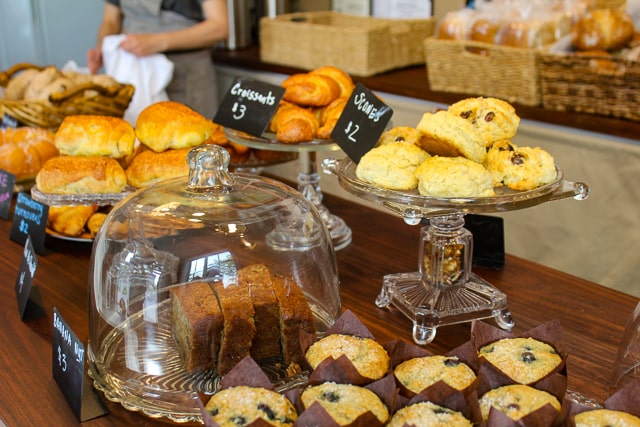 KJ~ Photos are a huge part of my work. Most of the 400+ stories I've published feature my photos. With digital photography, most anyone can be a competent photographer and take photos suitable for most publications. I've not done much with videos yet.
Networking
TPM~ What writer groups, associations, or networks do you belong to?
KJ~ I was an International Travel Writers and Photographers Alliance member for two years. The ITWPA Journalist Badge was helpful. It opened doors for me for comped admission, wine tastings, and even a day cruise in Queenstown, New Zealand, on Lake Wakatipu.
I belong to the International Food Wine and Travel Writers Association and The International Travel Writers Alliance.
Coaching
TPM~ What advice would you give a new writer when it comes to queries?
KJ~ Queries are one of the great mysteries to other writers, and me. Sometimes it's so easy to get one accepted, and other times they vanish into thin air. Reading the writer's guidelines is crucial when crafting a query. If you've sent several pitches to a publication without a reply, don't be afraid to get creative at some point to find the magic formula. Still, it's usually best to be brief. If you get a rejection, great, now you have a valid email address and editor's name to send another query when the time is right. ~TPM