By Jeffrey Benson
ITWPA member
The Texas Hill Country is a place where cowboy meets white collar, rural meets metropolitan, and hills and bluffs meet flat land—the contrasts and diversity bring harmony and wonderment to this area and beckon you to stay a little longer.
Here are four experiences that will give you the Hill Country perspective.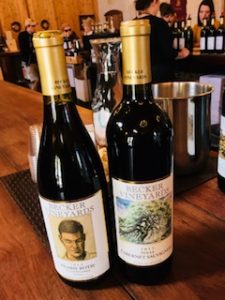 Savor the cherry and cranberry flavors with a whisper of vanilla and caramel. The Cabernet Sauvignon Reserve at the award-winning Becker Vineyards will introduce you to the hidden secret of Texas wine. Bring your blanket, picnic lunch, and unwind on the grassy lawn. 464 Becker Farm Rd, Stonewall, 830-644-2681, www.beckervineyards.com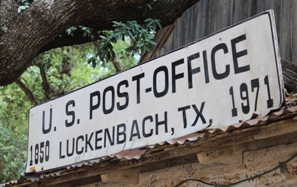 Luckenbach, Texas, made famous by Waylon Jennings' 1977 hit song, lets you walk in the footsteps of and reminisce about Waylon, Willie, and the boys. Browse the general store, grab an ice-cold one, and listen to the heartache and love by local singers and songwriters. Take your picture under the Luckenbach Post Office sign. 412 Luckenbach Town Loop, Fredericksburg, 830-997-3224,  www.luckenbachtexas.com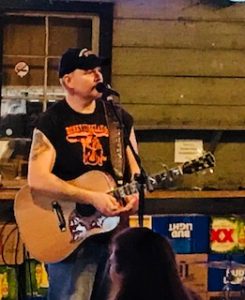 Gruene Hall, the oldest dance hall in Texas, showcases promising performers—think George Strait and Lyle Lovett before they became big. There are free shows daily. Put your dancing boots on and two-step back in time. 1281 Gruene Rd, New Braunfels, 830-606-1281, www.gruenehall.com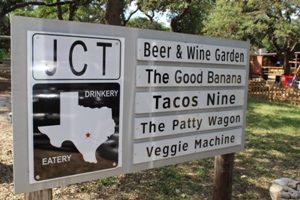 Food trucks are often better than sit-down restaurants, and The Junction Drinkery & Eatery is no exception. The barbacoa and el pastor street tacos from Tacos Nine are tender, moist, and spiced to perfection. Complete with a beer garden, live music, large shade trees, children's play area, and clean restrooms, The Junction is the place to relax with friends and make new ones. 200 FM 32, San Marcos, 512-900-8215,  www.thejunctiontx.com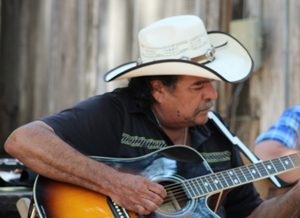 Pack your bags, come spend the weekend, and experience some of what the Hill Country has to offer—but don't be surprised if you want to stay a little longer.  For more information on the Hill Country visit www.traveltexas.com.
If you would like to purchase this article for your publication, please click here to contact the author directly.